CitiAIR
An inventory of citizen science stories on air quality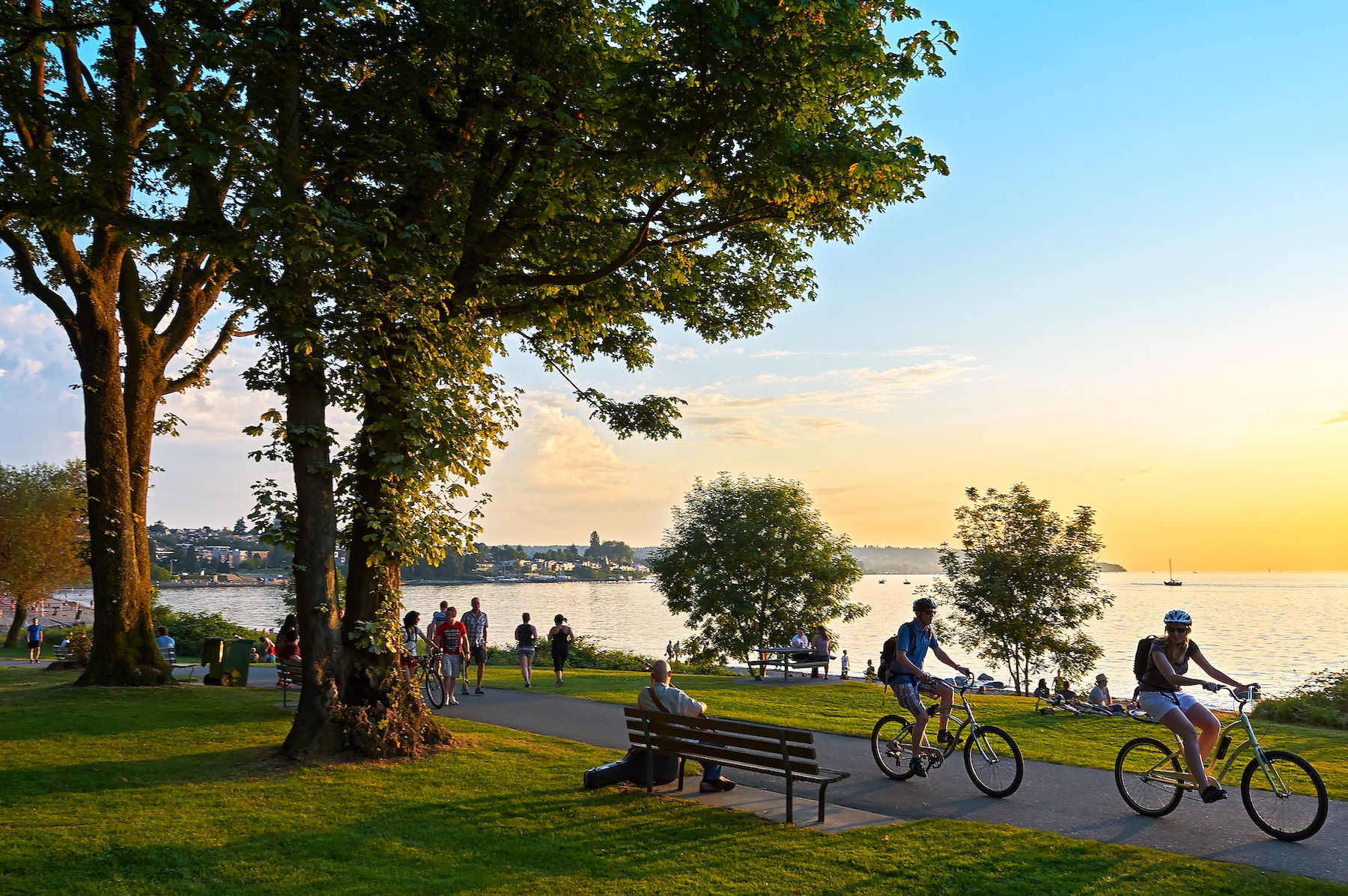 Identify and elaborate
Co-create an inventory of air quality monitoring activities and approaches. Continuously add to the inventory by completing it for cities and organizations within and outside of the CitiMeasure working groups.
Facilitate knowledge sharing
Create an online interactive tool for city officials and citizen science initiatives that facilitates information sharing across cities and organizations by clarifying who is involved in what air quality monitoring activities and how.
Pilot and consolidate
Pilot and consolidate the developed tool with lessons learned from the pilot phase and further analysis by March 2023.
DISCOVER INSPIRING INITIATIVES
This map displays the location of the organisations in charge of the initiative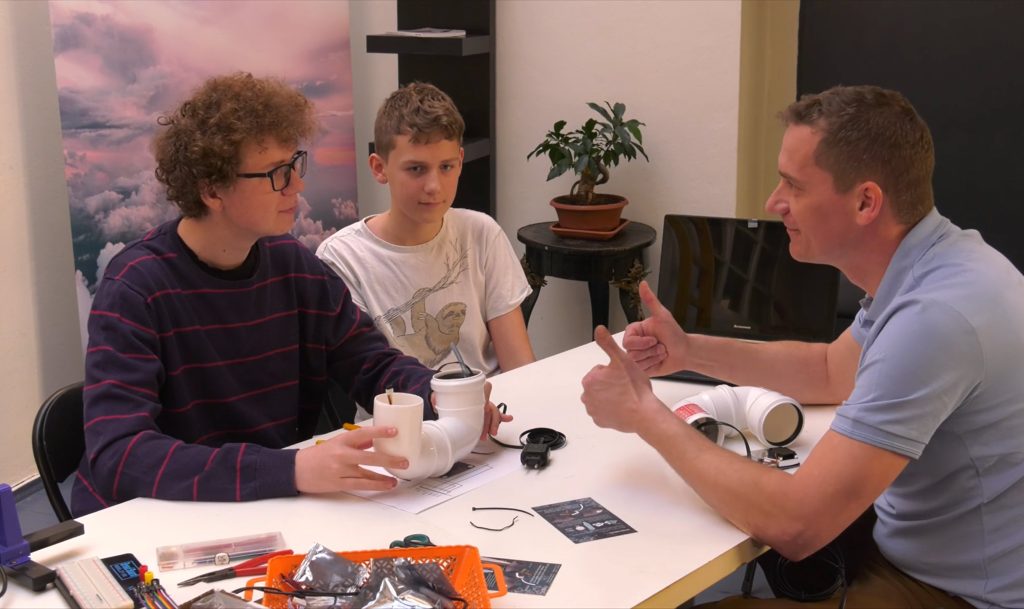 Senzorvzduchu, z.s.
Location: Prague, Czech Republic

Description:Senzorvzduchu, z.s. is an association operating in the Czech Republic with the aim of spreading awareness of the possibility of citizen measurement of air quality through self-built sensors. Senzorvzduchu, z.s. works closely with Sensor.Community and uses its open network. Sensor.community is a global sensor network founded in 2016 with currently 14,148 sensors in 71 countries. Together, we have taken 11,229,115,118 measurements.

List of parameters measured:PM2.5, PM10
SHARE YOUR STORY
Is your municipality, organization, or company involved in participatory air quality monitoring initiatives? Then we would love to hear from you and to have your story on the map! Please take 20 minutes to fill out the survey to help interested cities and organizations across Europe find you, learn from you, and set up their own project.