CitiAIR
An inventory of citizen science stories on air quality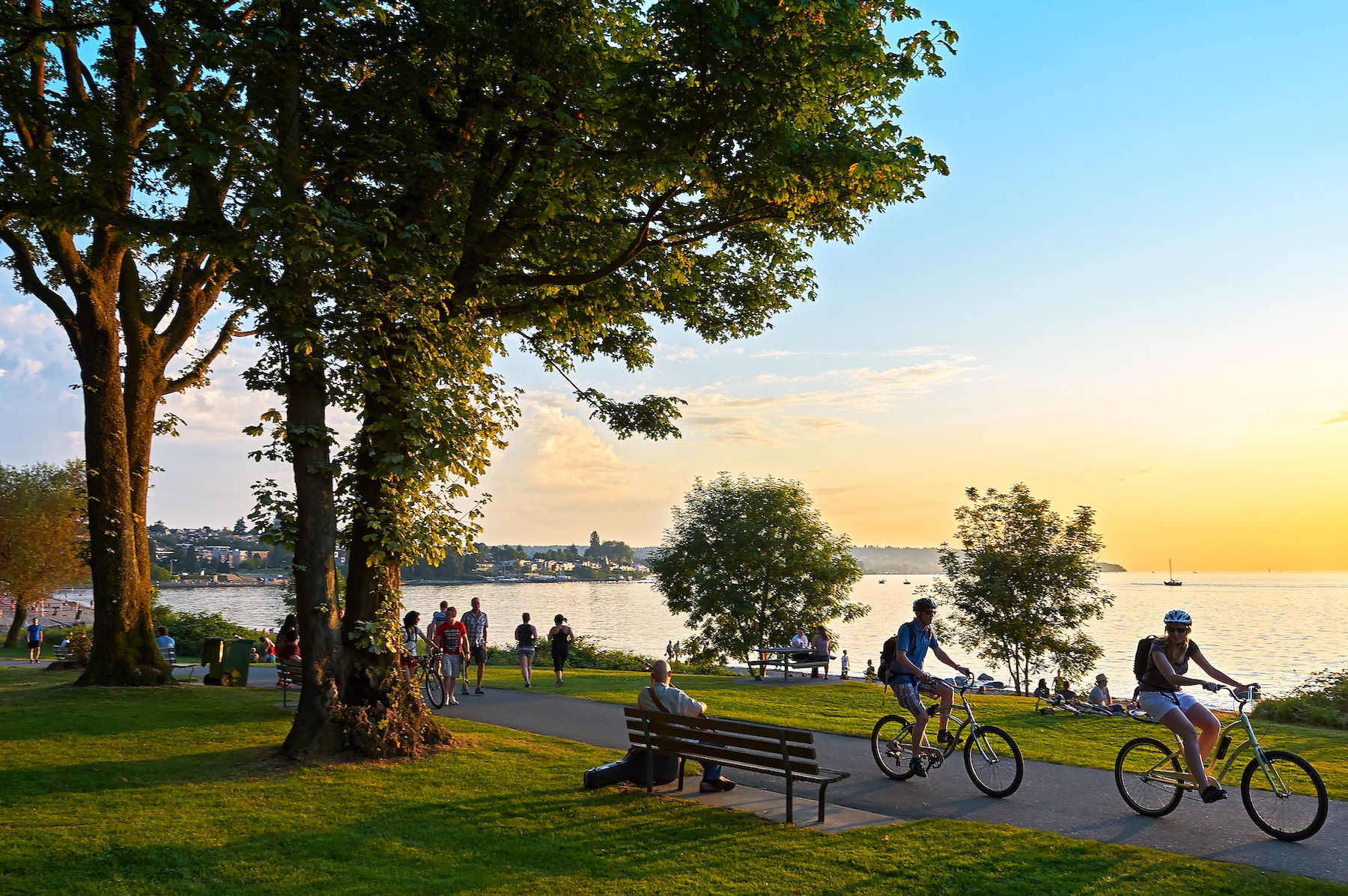 Identify and elaborate
Co-create an inventory of air quality monitoring activities and approaches. Continuously add to the inventory by completing it for cities and organizations within and outside of the CitiMeasure working groups.
Facilitate knowledge sharing
Create an online interactive tool for city officials and citizen science initiatives that facilitates information sharing across cities and organizations by clarifying who is involved in what air quality monitoring activities and how.
Pilot and consolidate
Pilot and consolidate the developed tool with lessons learned from the pilot phase and further analysis by March 2023.
SHARE YOUR STORY
Is your municipality, organization, or company involved in participatory air quality monitoring initiatives? Then we would love to hear from you and to have your story on the map! Please take 20 minutes to fill out the survey to help interested cities and organizations across Europe find you, learn from you, and set up their own project.
DISCOVER INSPIRING INITIATIVES
Note: the map and initiative information display the location of the organisations in charge of the initiative
Location: Nijmegen, Netherlands

Description: By measuring inside and outside homes or offices, citizens get a clear overview what the air quality is in their living environment. By looking at the results, one can adjust its behaviour, to increase a healthy surrouding. The detectors are provided in the project to for example ten citizens. During workshops they share insides and knowledge they gained. When is the best moment to open the window? For municipalities, it can optional be combined with wood burning courses.

List of parameters measured: PM2.5, PM10, Temperature, Humidity
Read more